Since May 2014 the Derby City Sisters have raised over $69,000 for local charities and causes.
The Derby City Sisters of Perpetual Indulgence are a 21st century order of queer nuns.
Sisters take vows to serve our community by promulgating cosmic joy, expiating stigmatic guilt, educating people about sexual health, and raising money for people in need.
Our outrageous finery is a reminder that if there is a place for a bunch of wacky drag nuns, there is a place for you. You can find us at bars, festivals, bingo halls & your local street corner. Basically, anywhere in need of some joy.
If you see us out or online and you need a smile, a laugh, a shoulder or a referral for your health, come see a Sister!
We are here for you, because YOU ARE LOVED!


Who are the Sisters of Perpetual Indulgence?
The Sisters of Perpetual Indulgence® are a leading-edge Order of queer and trans nuns. We believe all people have a right to express their unique joy and beauty.
Since our first appearance in San Francisco on Easter Sunday, 1979, the Sisters have devoted ourselves to community service, ministry and outreach to those on the edges, and to promoting human rights, respect for diversity and spiritual enlightenment.
We use humor and irreverent wit to expose the forces of bigotry, complacency and guilt that chain the human spirit.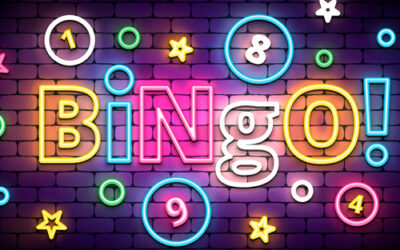 July Bingo! When: August 1st 7PM   Location: 101 E Washington St, Louisville, KY 40206-1822, United States   Price: Free   After more than a year, we are super excited to be returning to Play Louisville for Sister Bingo! And because we are so excited, our first Bingo...
Organizations We Work With.