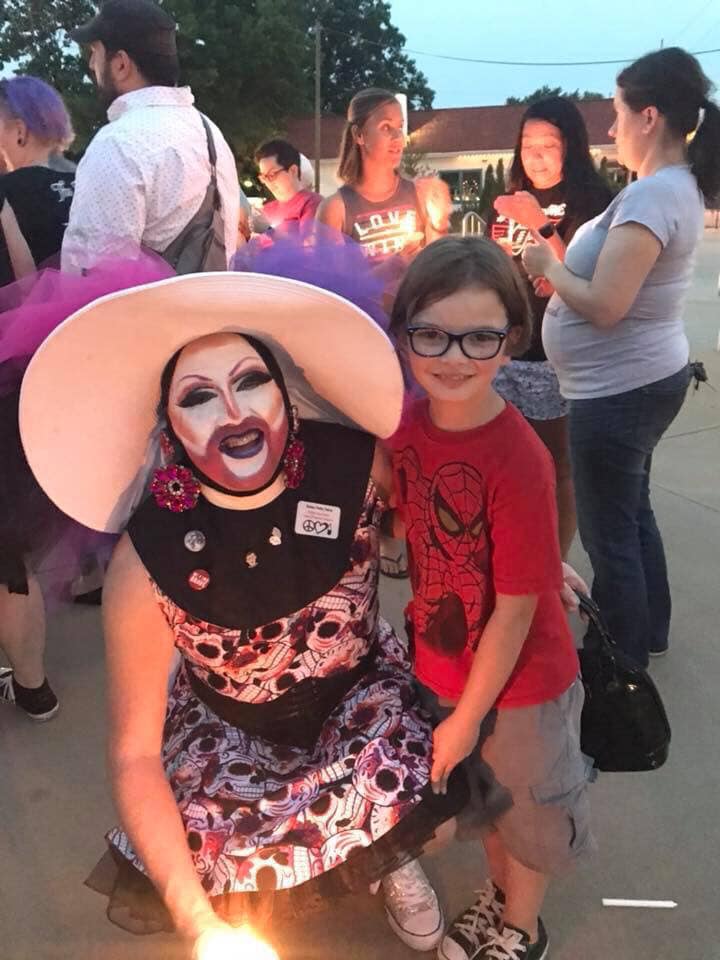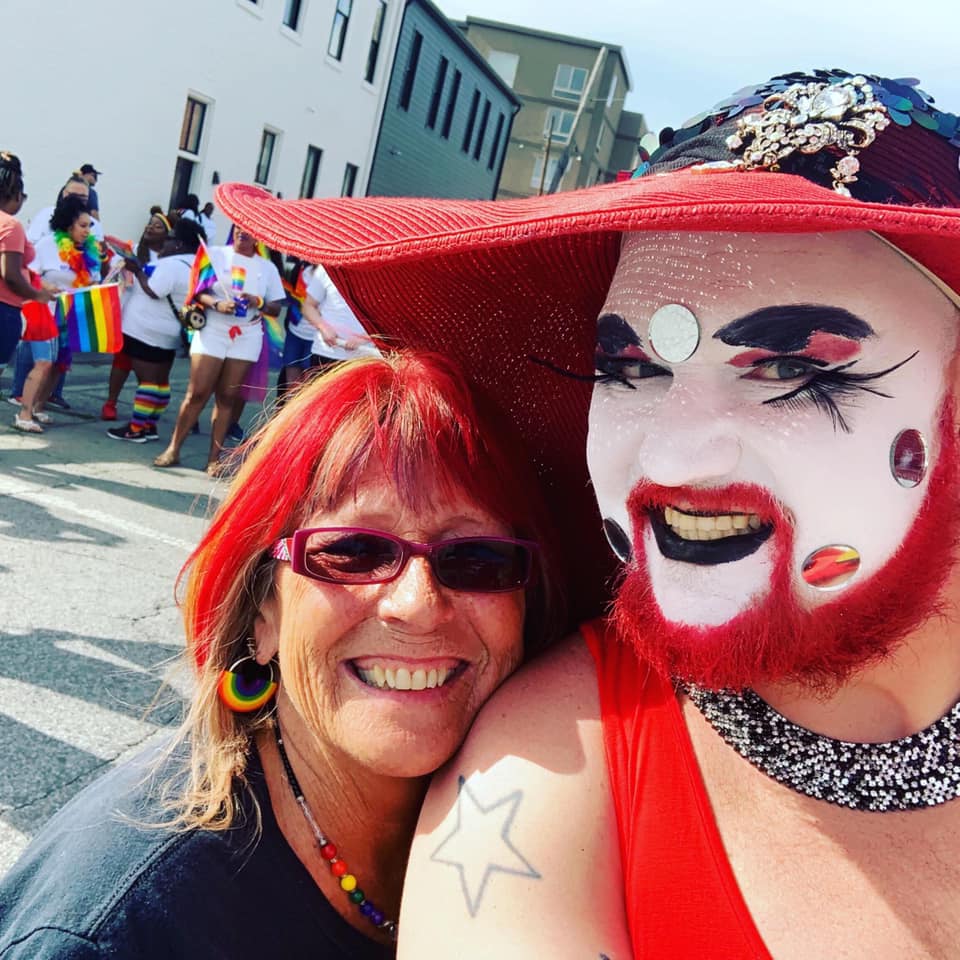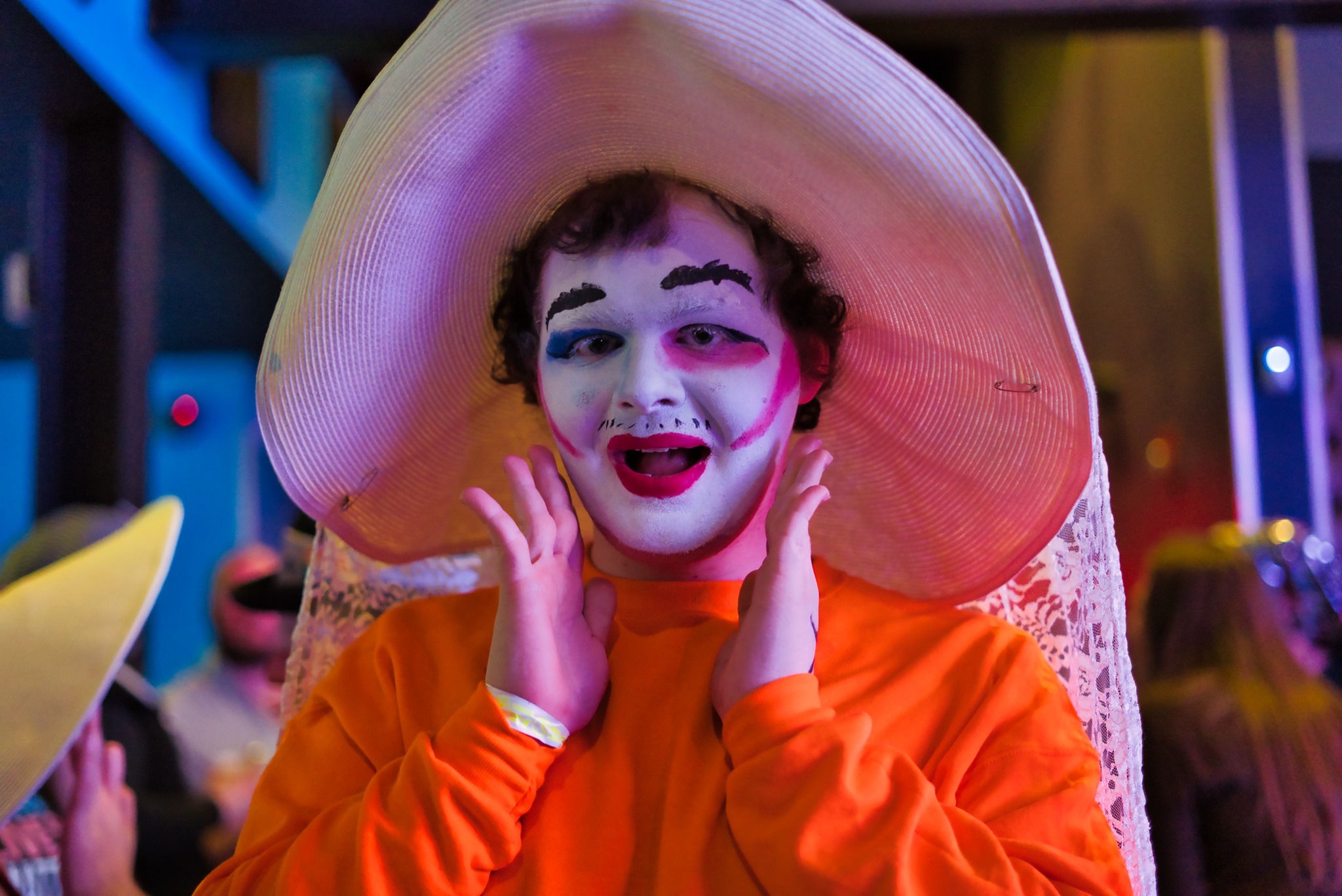 Our outrageous finery is a reminder that if there is a place for a bunch of wacky drag nuns, there is a place for you. You can find us at bars, festivals, bingo halls & your local street corner. Basically, anywhere in need of some joy.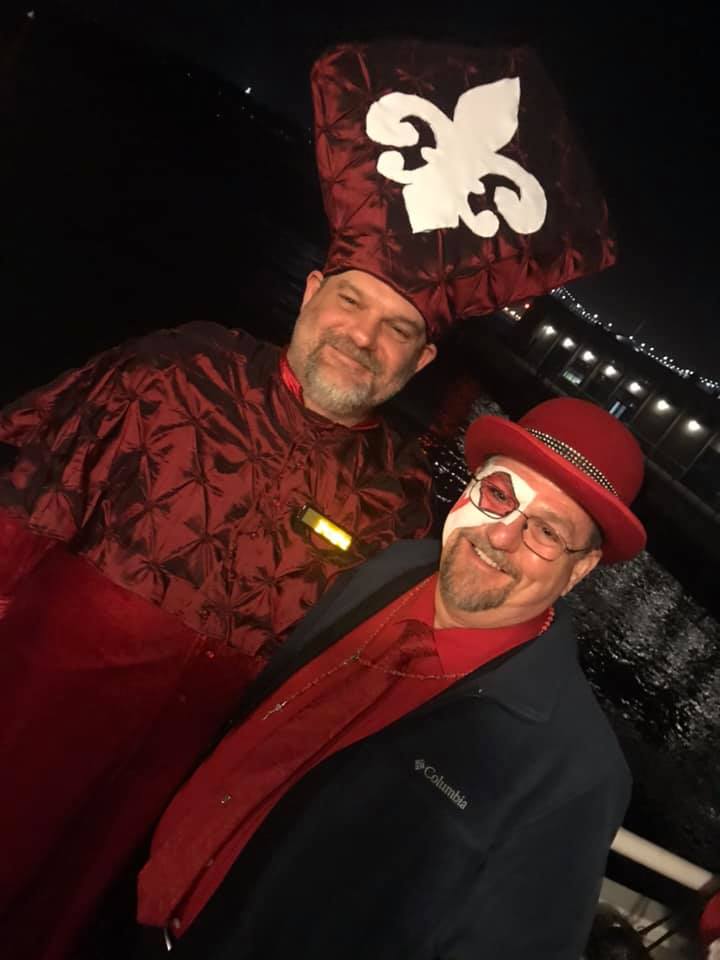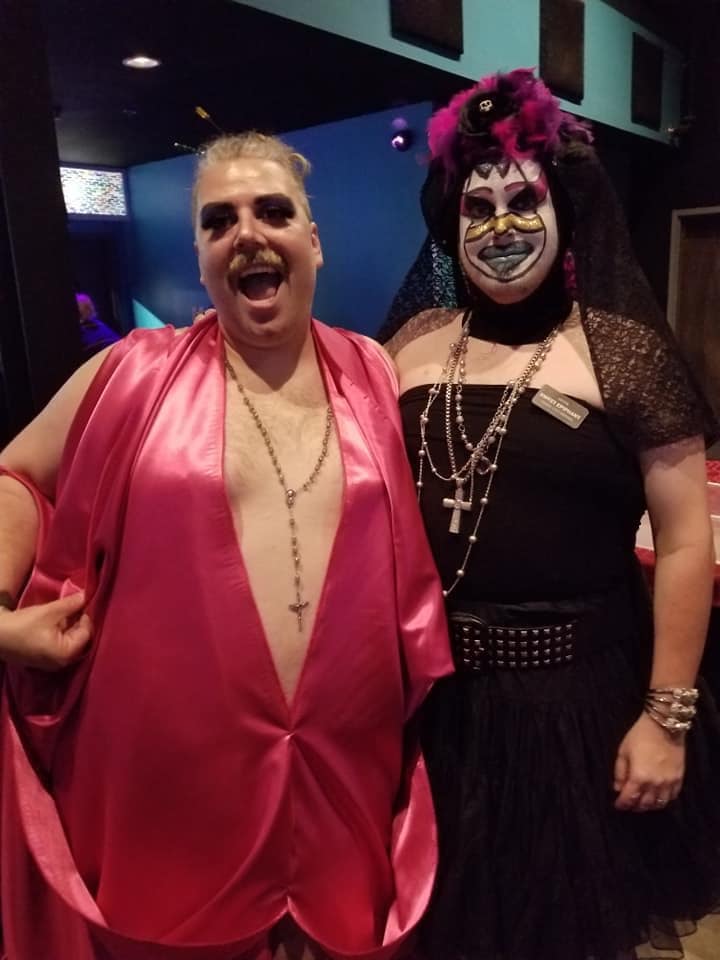 The Derby City Sisters of Perpetual Indulgence are a 21st century order of queer nuns.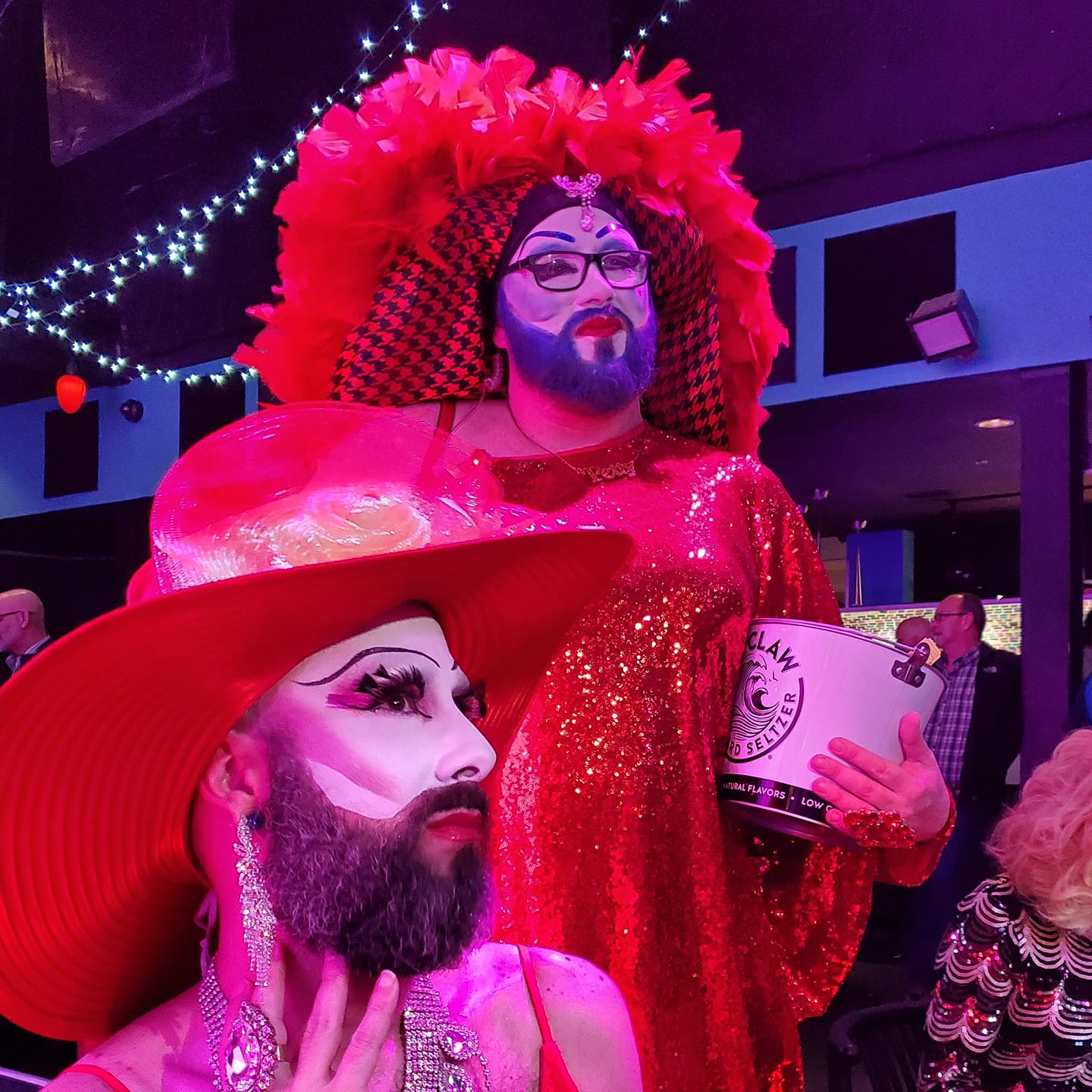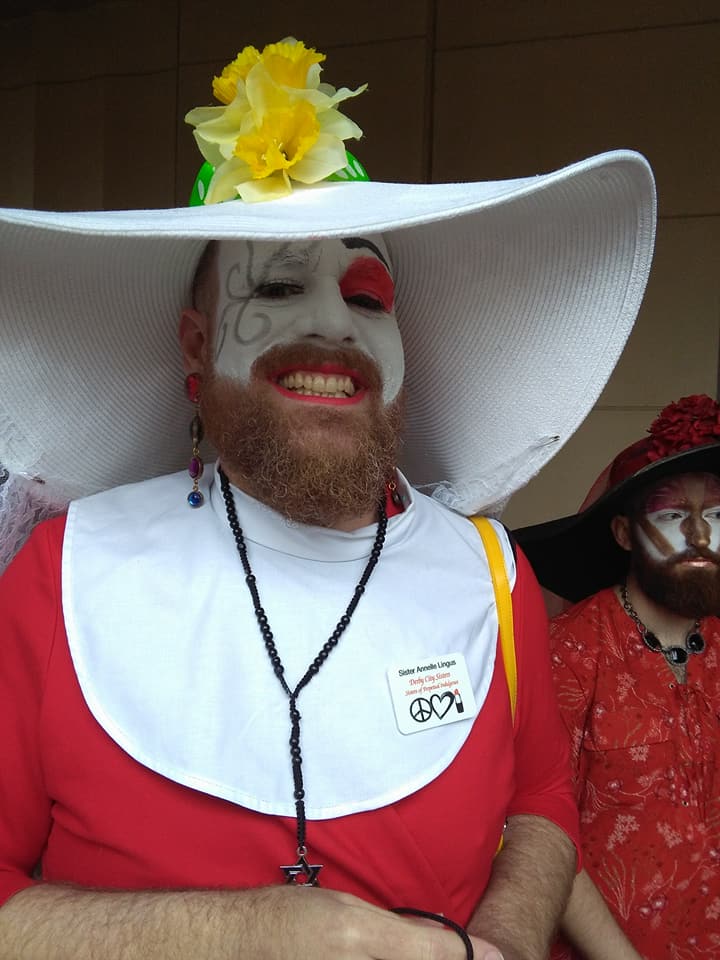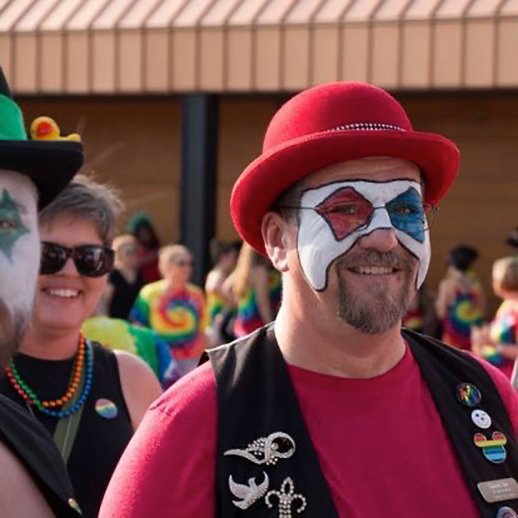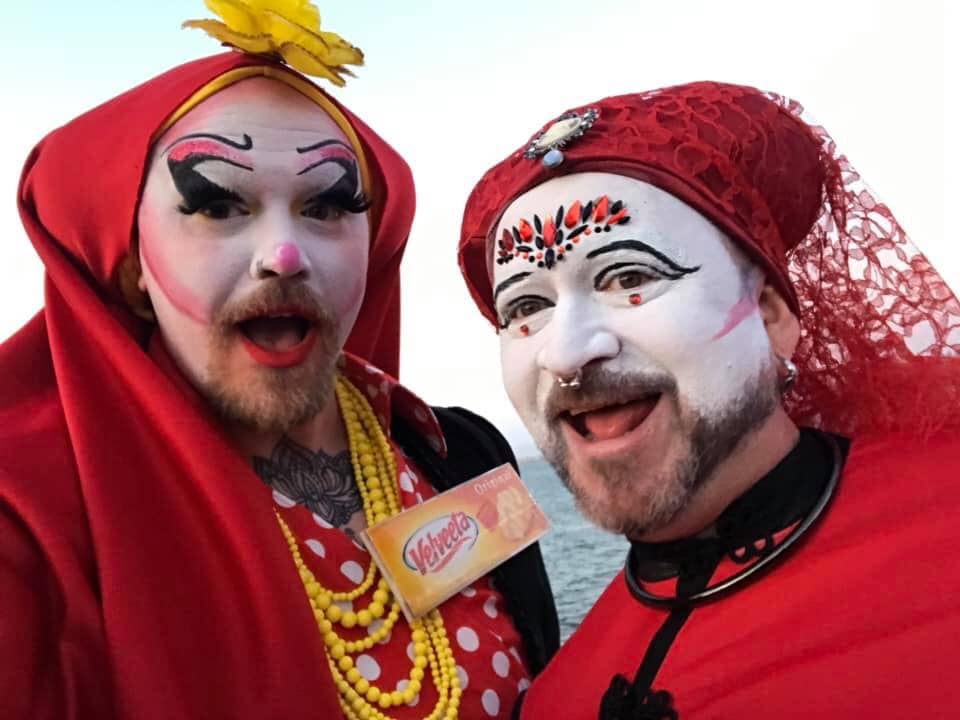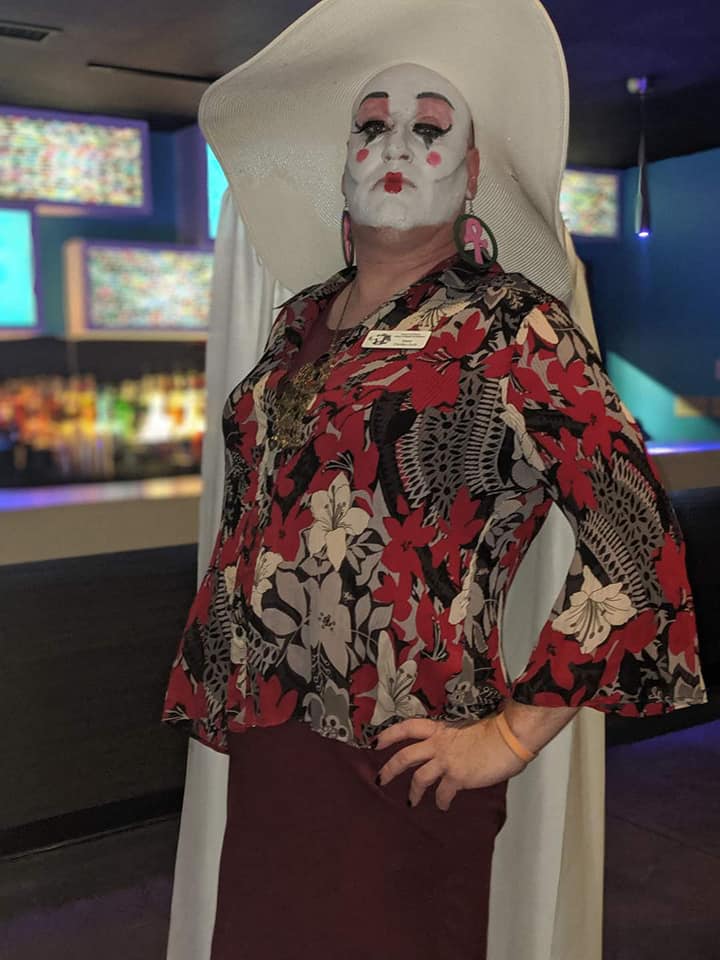 Sisters take vows to serve our community by promulgating cosmic joy, expiating stigmatic guilt, educating people about sexual health, and raising money for people in need.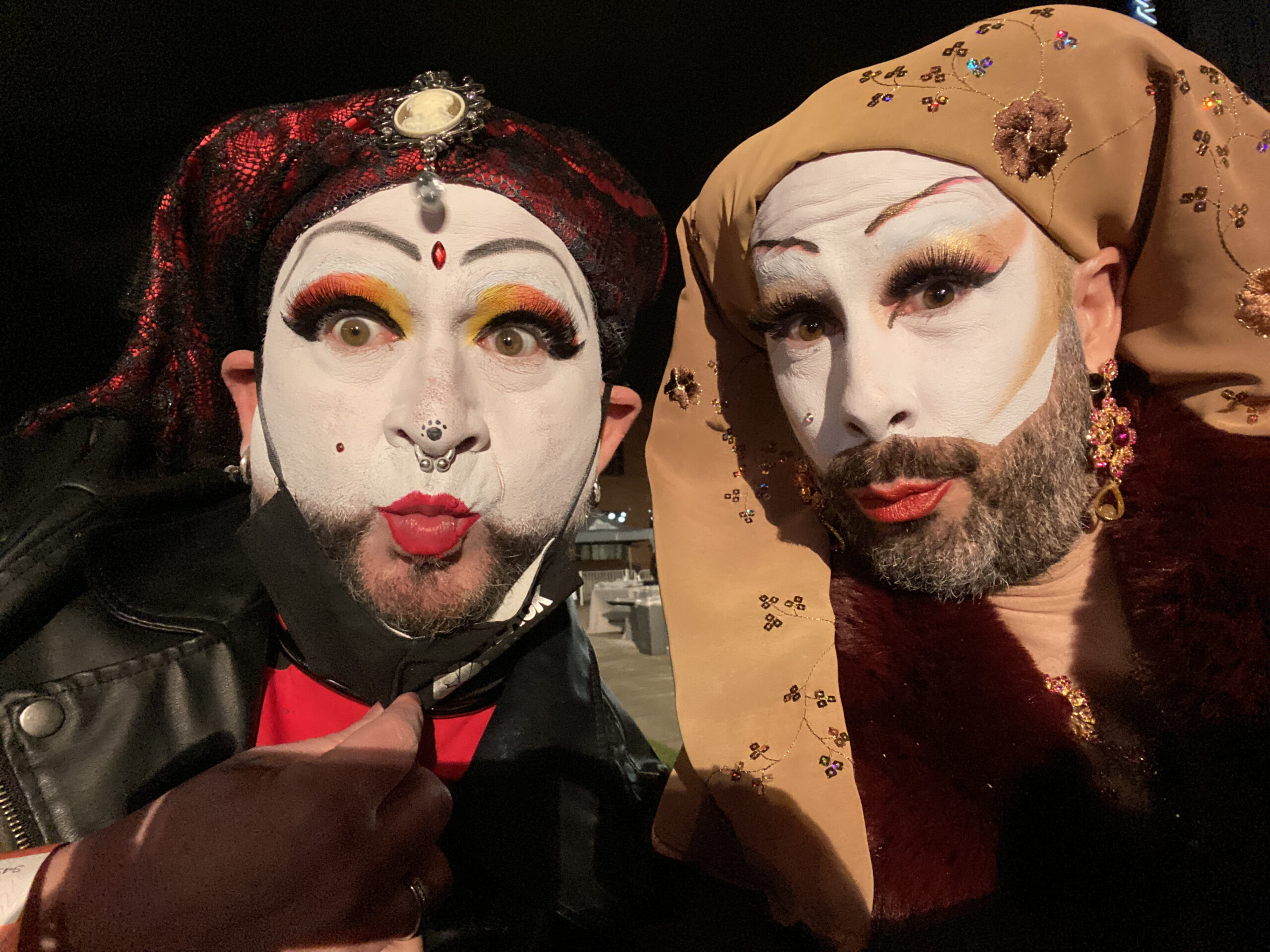 If you see us out or online and you need a smile, a laugh, a shoulder or a referral for your health, come see a Sister!
We are here for you, because YOU ARE LOVED!